Wedding car hire
Aristocars
traditional family run business
Alan and pam webster invite you to enjoy the same cars for your wedding as they did on theirs!
As a traditional, family run business, we supply a unique service  of immaculately presented executive private hire vehicles, suitable for all occasions, including weddings and executive travel in Aberdeen and Aberdeenshire.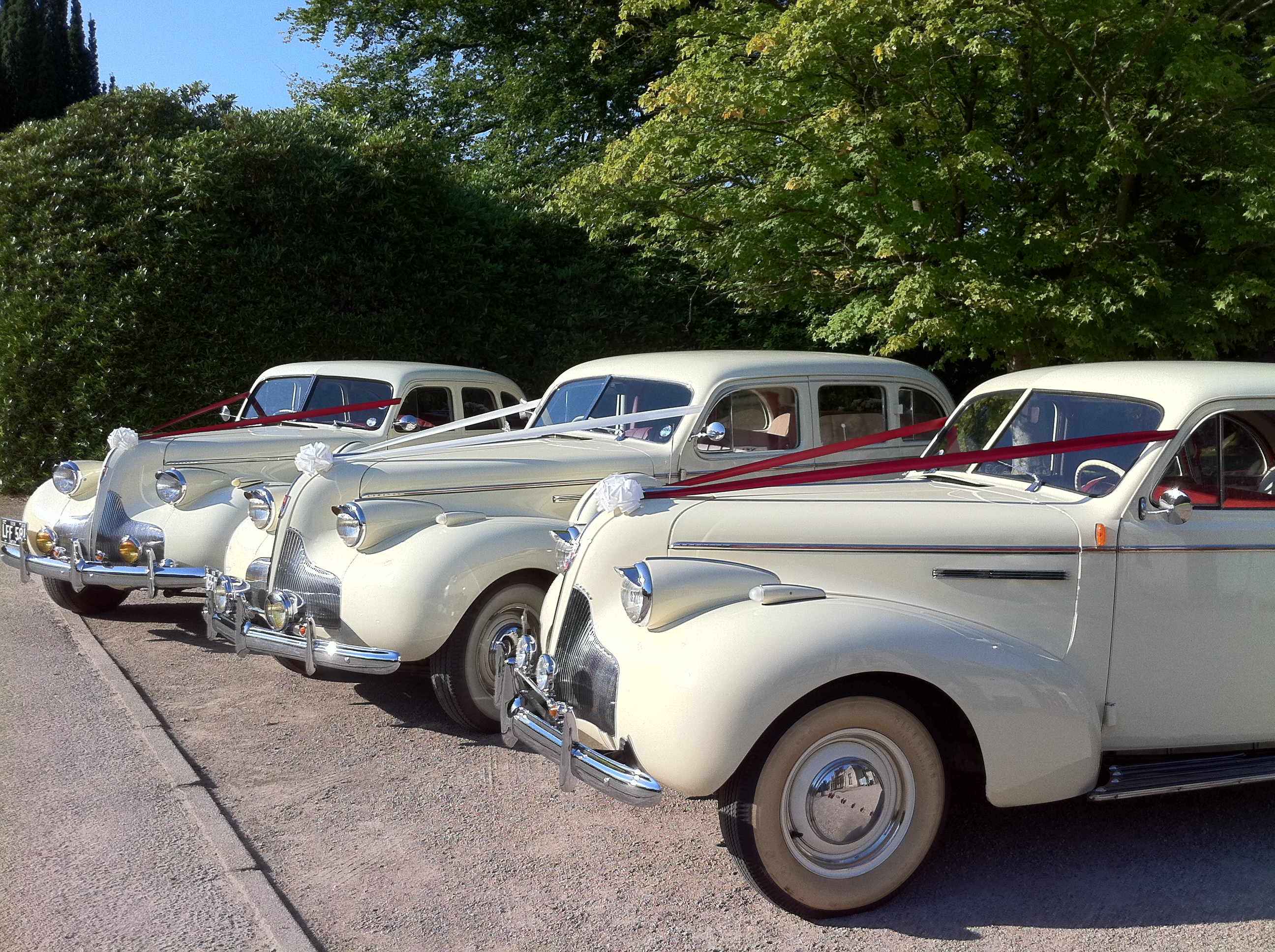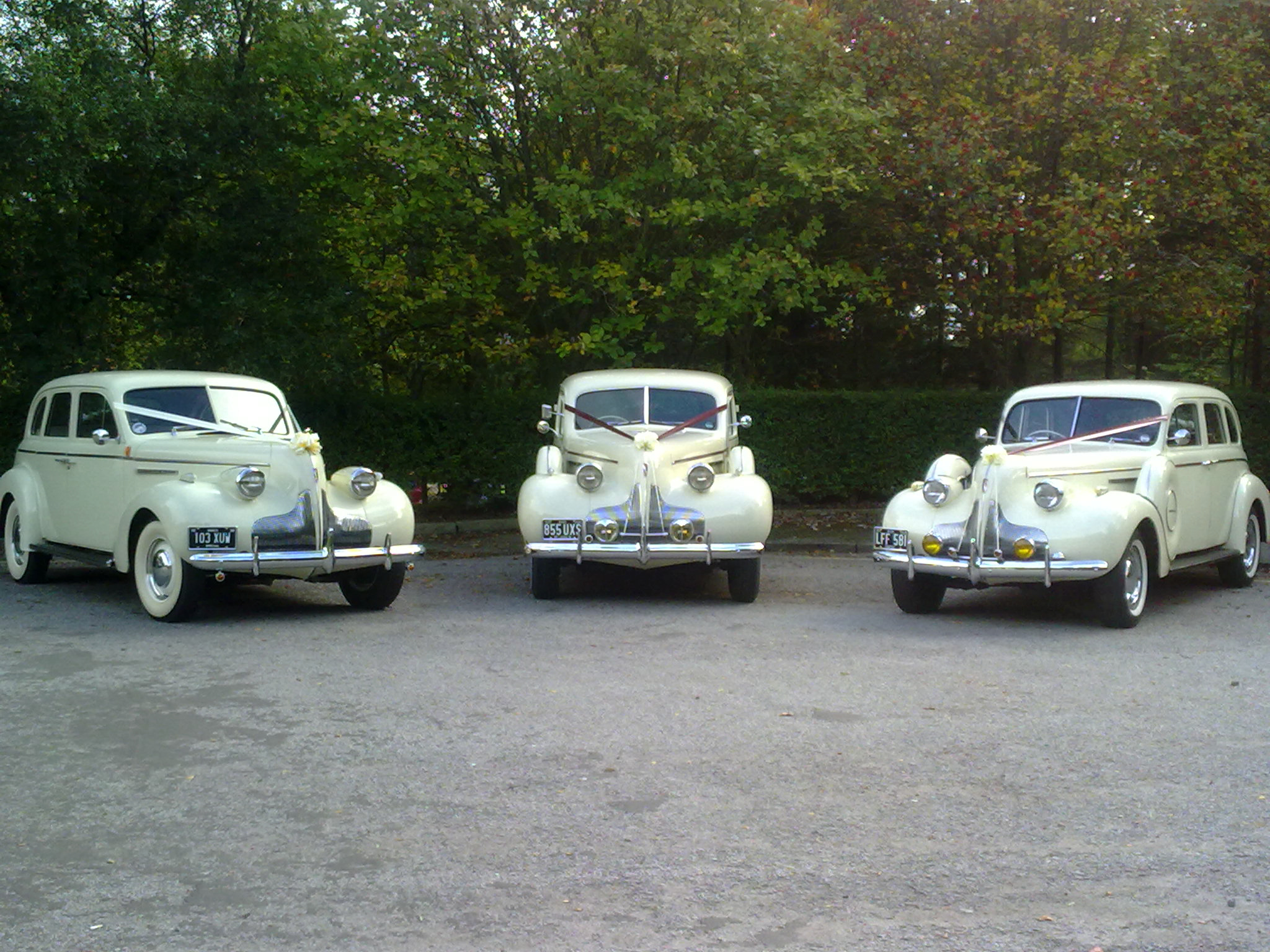 Pristine Buicks
Three pristine Buicks, dating from 1939, form a splendid and unusual trio of cars for your pleasure and comfort. Decked in flowers and ribbons, the cars look magnificent and stylish, helping to contribute towards your happiness on the big day.
Exceptionally high standard!
All of our cars are of an exceptionally high standard and have been chosen for both their suitability and their unique style. All cars come with flowers and ribbons catered for your specific needs and are driven by fully uniformed professional chauffeurs. The Buicks are the only three similar vintage Buick cars available for hire in Britain.
We also hire chauffeur driven classic Jaguars and Range Rover Vogues. With privacy glass and full leather interiors, these spacious and comfortable vehicles are chauffeur driven and seat four passengers. They are available for weddings and executive hire.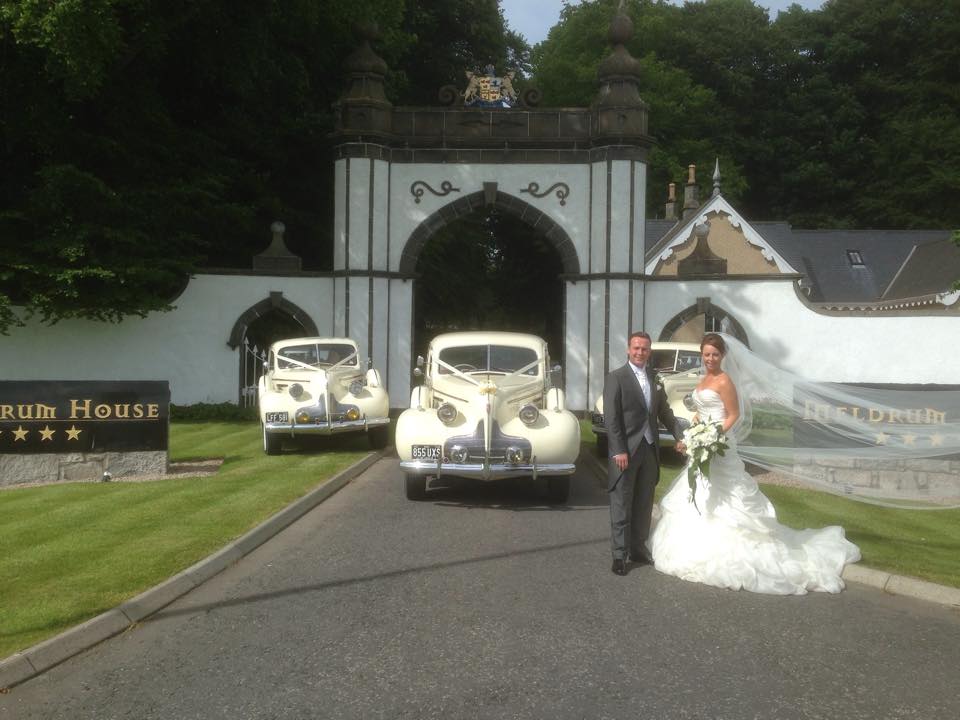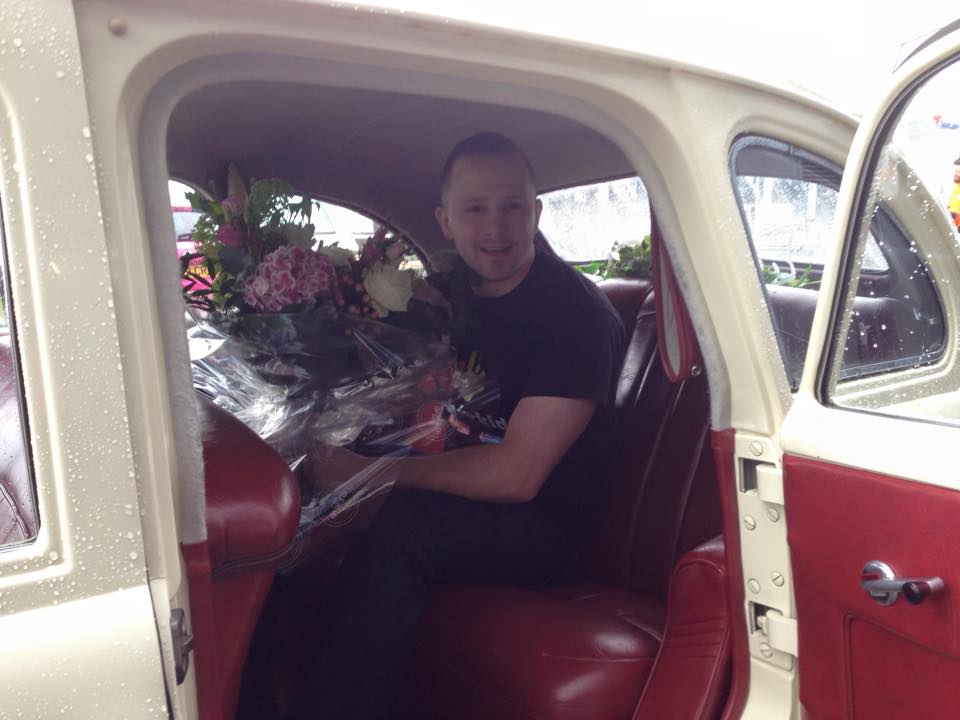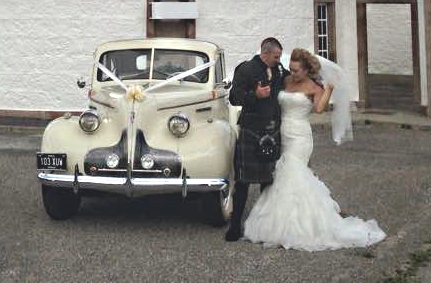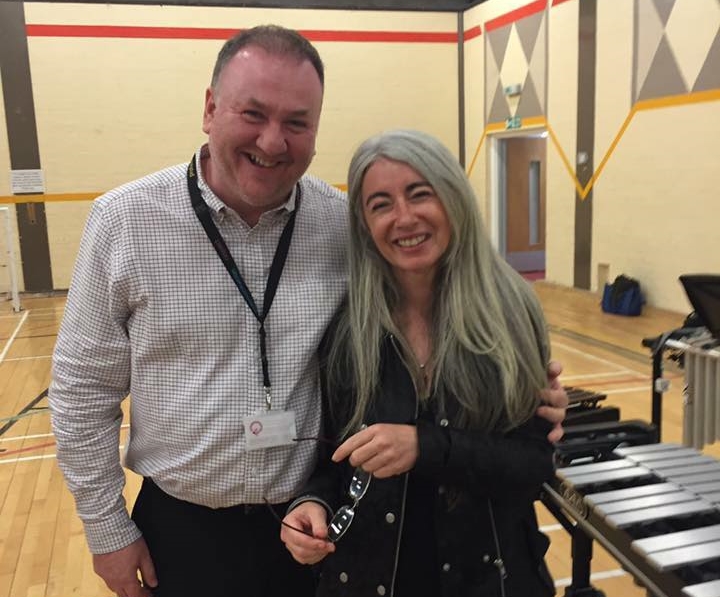 Thank you for being one of our more famous clients. Our driver today very much enjoyed your company Evelyn Glennie. Thank you for the picture Sandy Nicol.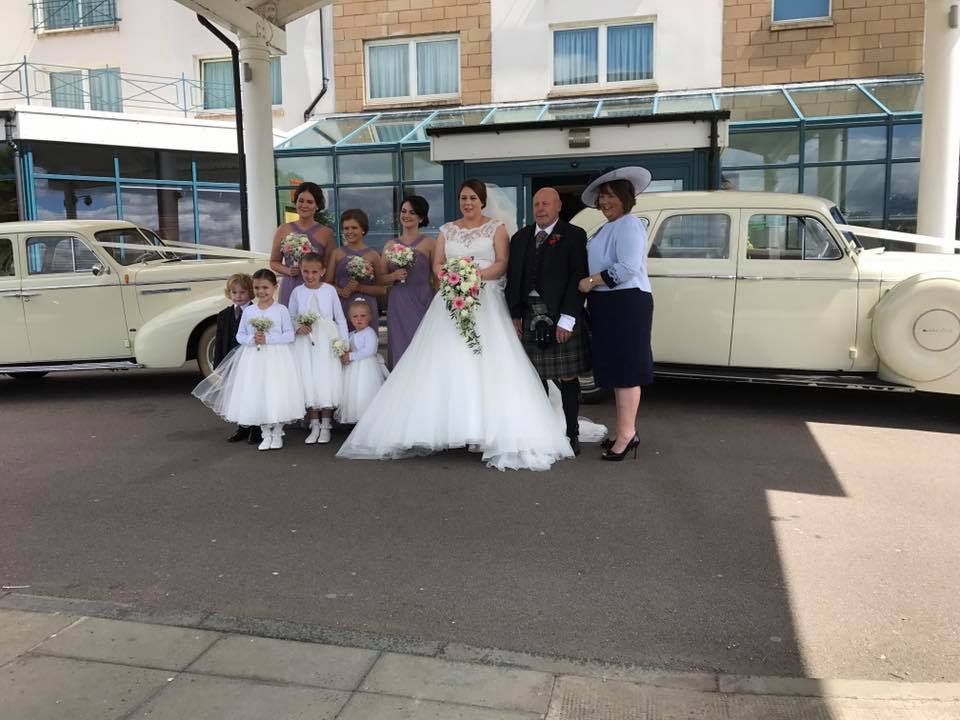 Good luck from all at Aristocars to our business friend Elaine Lyons today on her daughter Hayley's wedding to Charlie.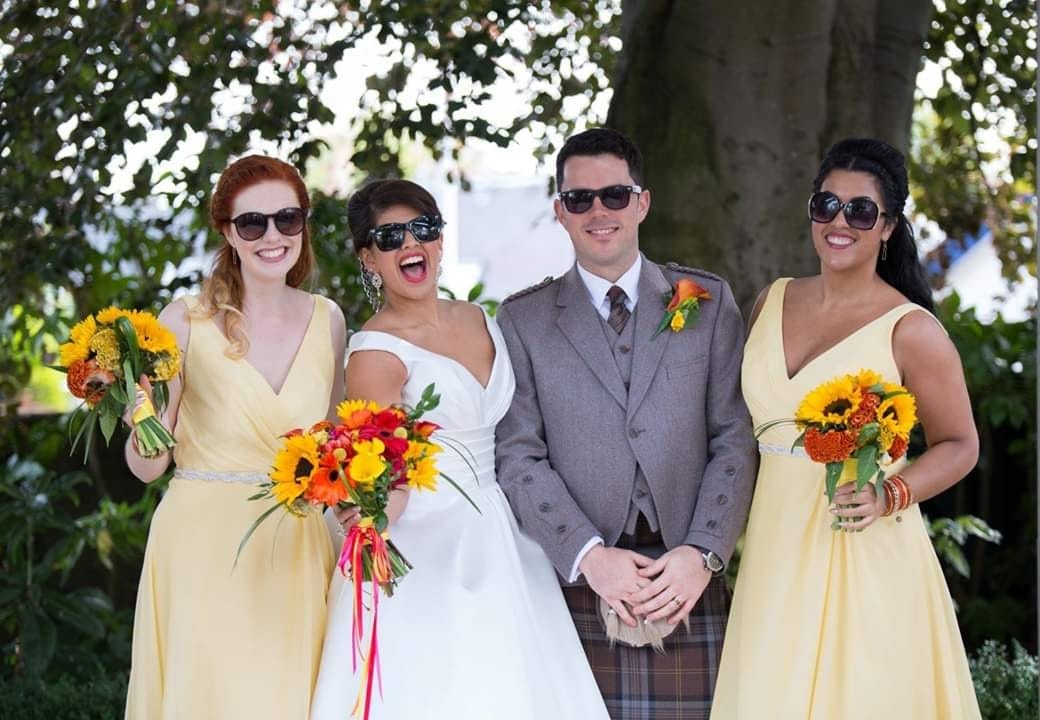 "I hired one of the vintage Buicks for my dad and I to arrive in on my wedding day and it was absolutely gorgeous! We loved being chauffeur driven to my venue in such a classic car. We also hired one of their jaguar cars for my mum and bridesmaids. Aristocars were professional and fantastic. I would highly recommend to any future brides. It is one of my favourite parts of my big day."
Nadiah Fletcher
It's Going to be Perfect!
arrive in style on your Big Day!